YDN Data Desk
The Data Desk is a new initiative to bring data-driven journalism to the News. Now in its second year, our team of data reporters use open datasets to investigate current campus issues, work with beat reporters to craft a compelling story, and produce interactive data visualizations to create immersive experiences for readers.
We're recruiting people who are passionate about using data to uncover meaningful stories at Yale and in New Haven, and then tell those stories to a broad audience. Sound like you? Whether you have a statistics, computer science, or humanities background, get in touch→. We'd love to work with you.
Below, you'll find some of the projects we've worked on, what tools we use, and information on members of our team.
Past projects and stories
Note that the bylines below include both data reporters and beat reporters.
Tools we use
And, if you join us, we can teach you these tools!
Either R or Python for data analysis (but you don't have to have experience!)
Tableau or Flourish Studio for interactive data visualizations
Some D3.js for more complex visualizations
A private GitHub repo to centralize our code
Meet our team
Maggie Nolan '21
Co-founder & co-editor
Statistics & Data Science and Economics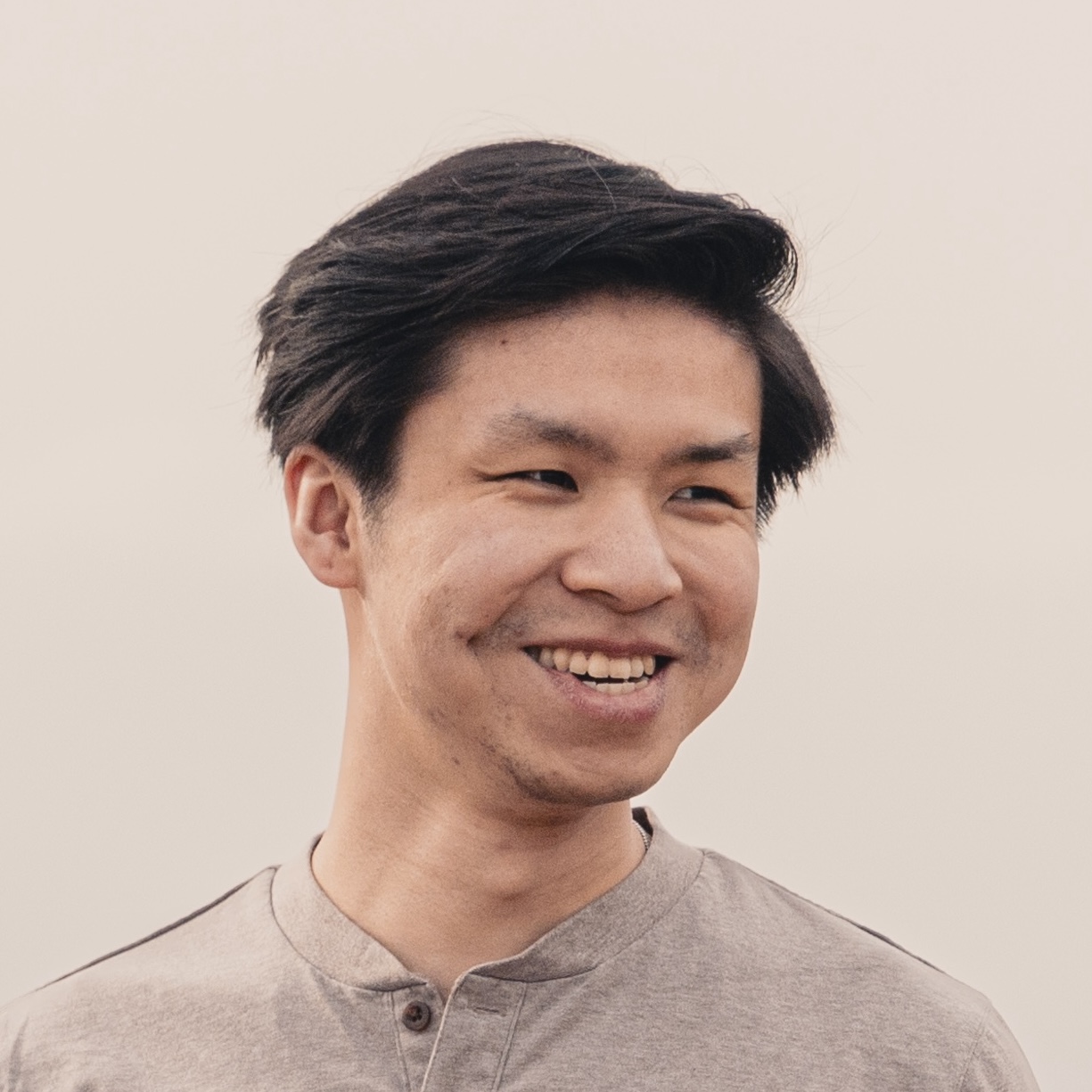 Daniel Zhao '21+0.5?
Co-founder & co-editor
Statistics & Data Science and Global Affairs
Ashley Qin '22
Demographic data team
Biomedical Engineering
Omar Chishti '22
Dining team
Biomedical Engineering
Yuan Wong '22
Dining team
Statistics & Data Science
Darwin Do '23+0.5
Courses team
Computer Science
Daniel Kim '22
Demographic data team
Statistics & Data Science
Zully Arias '23
Dining team
Statistics & Data Science
Isha Dalal '21
Professors team
Thomas Woodside '23
Professors team
Michael Chau '21
Courses team
Nathan Kim '22
Courses team
Emma Levin '22
Demographic data team
Isabel Corpus '21
Demographic data team
Jess Pevner '21
Demographic data team